Let's Get Cybernetic
It's time to rebuild the ion-charged containment crystal core in order to nullify the lithium electro-plasma collectors! In layman's terms? Season 5 is almost here!
This season launches with a futuristic Rocket Pass filled with supersonic cars and state-of-the-art goal explosions. Raise your supply of XP and SP by completing high-tech Challenges, or get a blast from the past with the return of Ranked Volleyball.
Season 5 is set to activate tomorrow, September 7!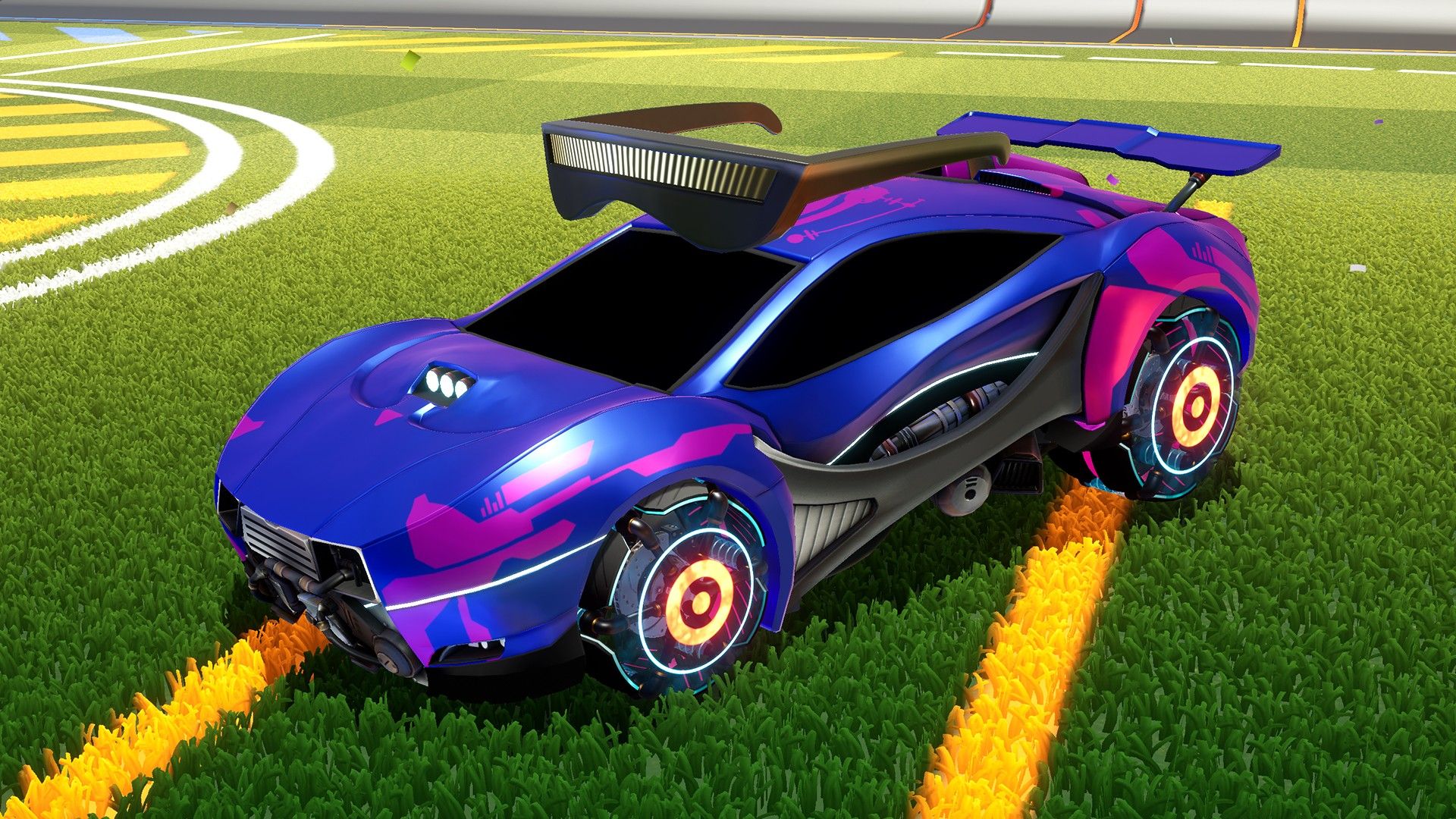 Season 5 Rocket Pass
Ready to test some hot new tech? The Season 5 Rocket Pass is packed with high-tek Items like a Holo Data Goal Explosion and the Chikara G1 and Masamune Cars.
Prefer to artificially enhance some of your older cars? Just load up the ROBO-Visor Topper and Hexphase Boost—we hear the bionic look is popular in this dimension!

Seasonal Specials
Volleyball is coming back to Ranked for Season 5! You'll score big when the ball hits the floor, so team up with a partner for some ground-shattering spikes.
With a Season reset also comes new Season Challenges! Win 10 Matches with the new Masamune Car, or complete 5 Online Volleyball Matches in a Party to get huge XP rewards!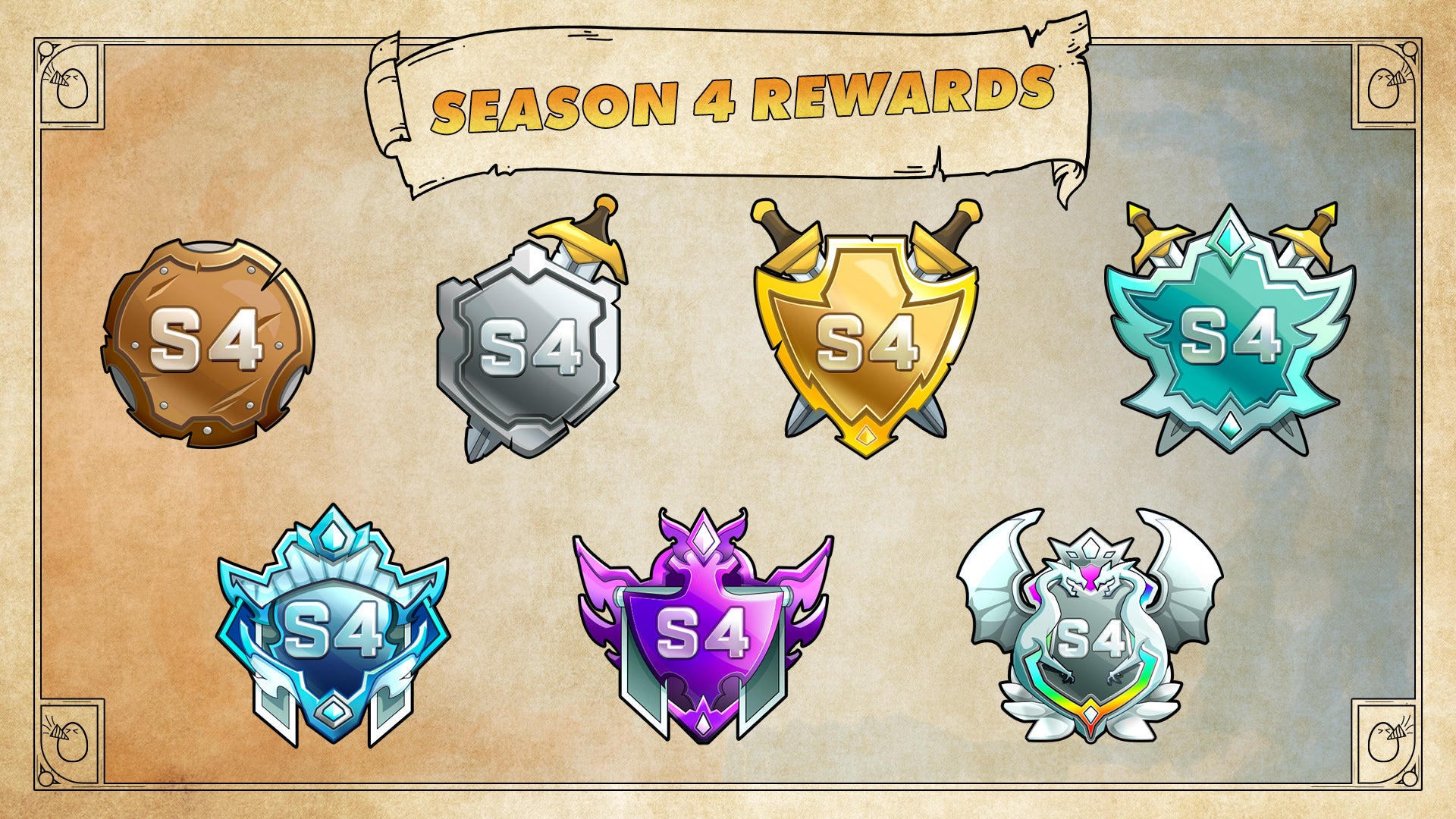 Season 4 Rewards
The chapter has closed on Season 4, but tales of your heroic deeds will live forever. Players will receive heraldic, season-exclusive Quick Chat Stickers based on their peak rank during Season 4.
Rewards may take a short time to appear in your Garage following Season 5's launch.
Season 5 launches into the stratosphere on September 7!