Rocket League Sideswipe Season 2 started strong, but we're not finished yet! Mid-Season is coming in hot, bringing new items and new challenges on March 2.
NEW CHALLENGES, NEW REWARDS
As we hit the halfway point this season, it's time to shake things up, and these refreshed Challenges will give you the chance to earn even more SP! Show off your skills and clutch that win to secure the "Win 3 matches in Overtime" challenge. Once your wallet is packed full, head over to the Item Shop to check out a stacked lineup, including the Orange Breakout Type S, Sky Blue Synthwave Boost, and Shuriken Hat Topper.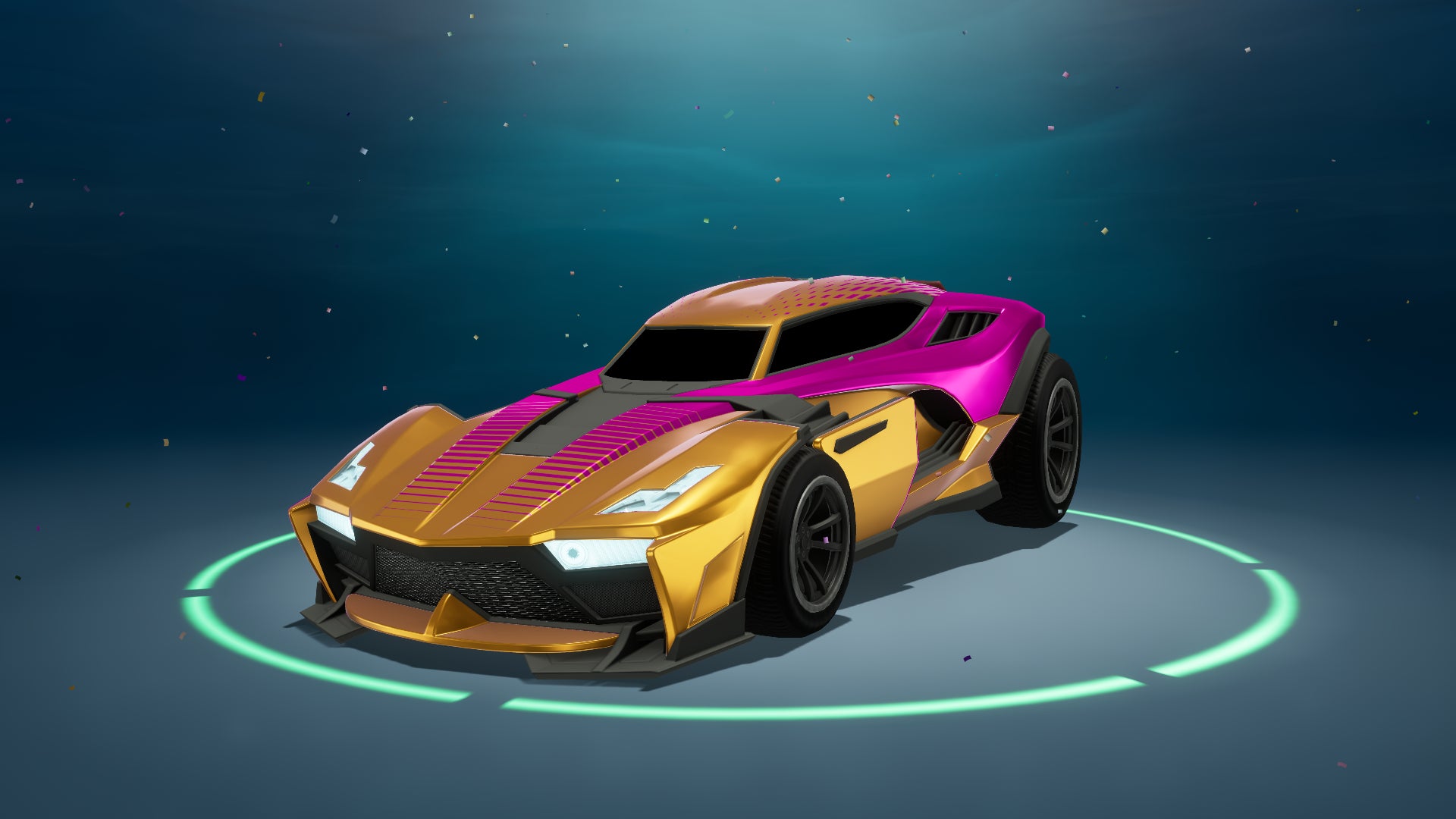 THE SCRAPYARD BECKONS
Sometimes, an Item just isn't your style. Instead of letting it sit in your Garage, you can salvage unwanted items or extra paint variants for some serious SP. The newest Item Shop lineup features several big-ticket items for hardcore collectors, like the absolutely fiendish Sky Blue Hellfire Goal Explosion!
KEEP UP THE GRIND
Feeling hardstuck in Doubles? Haven't ranked up in Volleyball? Now's the perfect time to try out new modes. At the end of Season 2, you'll receive a Season Title for every Rank you climb, so don't miss out on your chance to reach new peaks!