What's Next For This Season?
This latest Season really changed the game with the introduction of 3v3, but the fun doesn't have to stop. Here's what's in store for the rest of Season 3!
More Challenges, More XP
Leveling up your Rocket Pass takes a while with games alone, so let's help you out. Using the newly refreshed Season Challenges, players can earn big XP bonuses! Show off your skills and clutch the "Win 10 Online Matches Using The Power Shot Boost" Challenge. Or maybe you'd rather go big and cross off the "Earn 10 MVPs in Online Threes Matches" challenge. Whatever goal you approach, the rewards are sure to be epic!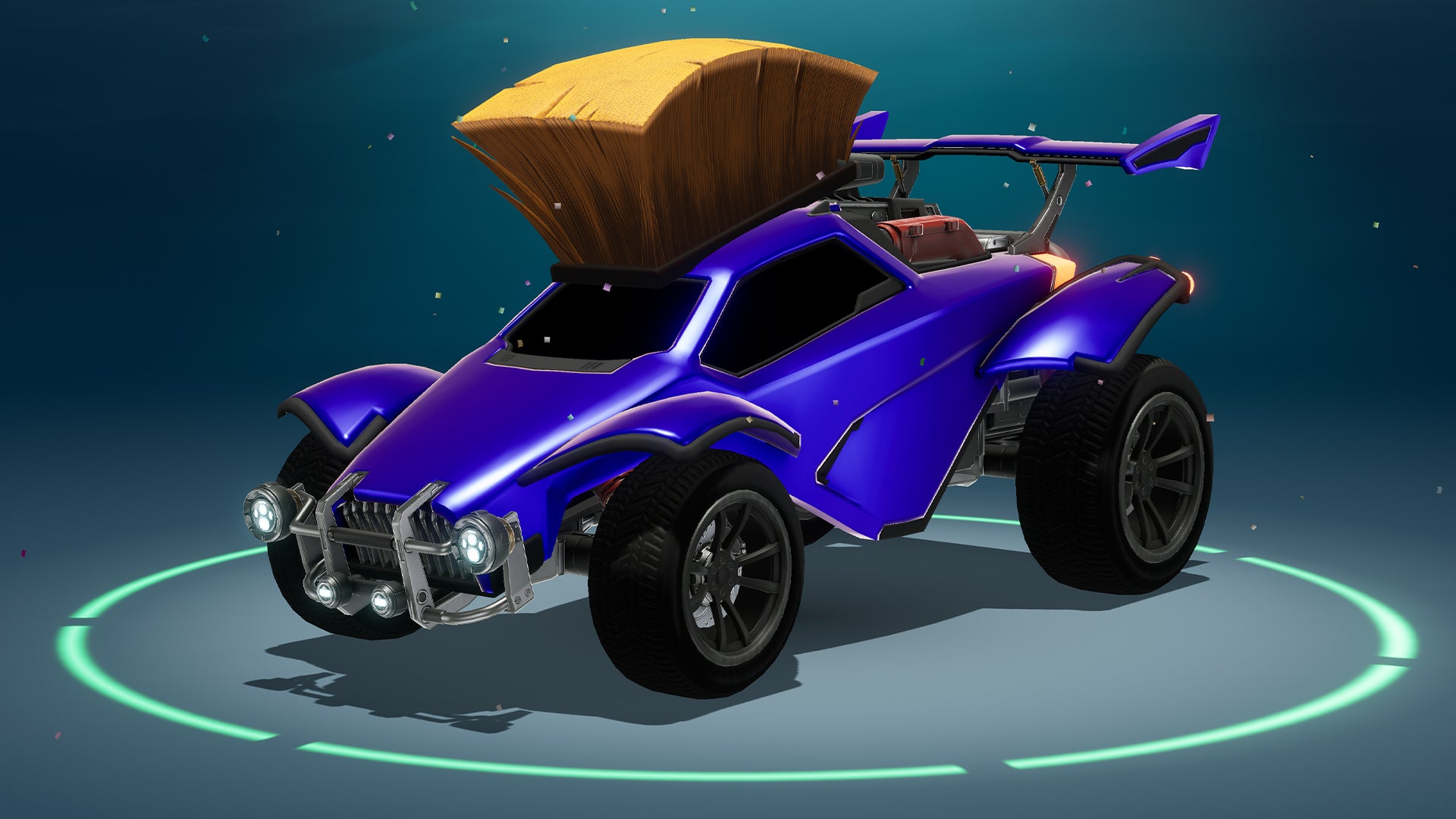 Once you've gained a couple of Rocket Pass levels, take a break to explore the new Item Shop lineup. Score in style with new Items like the Forest Green Power Shot Boost, and Orange Mohawk Topper, or get a completely new look with the Saffron Mantis Body. If you're ready to go all out, the Crimson Dueling Dragons Goal Explosion will be available for 1 week! This chase item comes at a high price, so if you're low on SP check the Challenges tab for chances to earn some quick cash.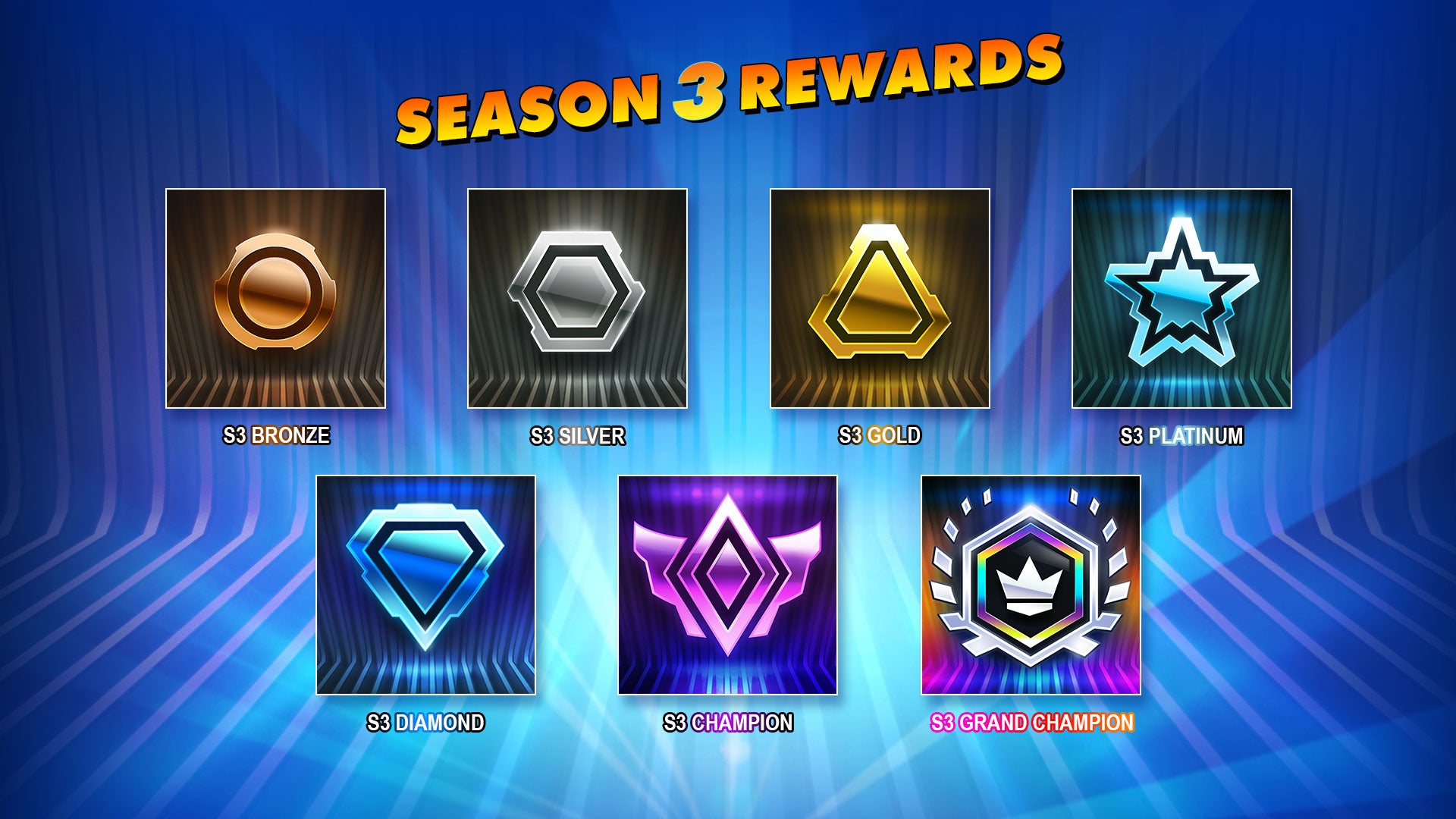 Season 3 Rewards
At the end of Season 3, players will receive rewards for the highest rank they reached during the Season. Last Season's banners were a big hit, so we're happy to announce they'll pair perfectly with these new Avatar Rewards! Players will also get Season Titles again so you can show off your progress. Remember, you still have a few more weeks to reach new heights!
New Season Challenges and Items are available in-game now!