Unlock the Arena gates, for Season 8 has arrived! Fill your Collections Tab, practice your hook shot in Hoops, and earn Presents through Rocket Pass.
Oh, and don't forget to have fun!
Season 8
Still working your way towards the Aurum Badge Border? No need to rush! As announced at the beginning of Season 7, Rocket Pass progression is now permanent—your efforts will NOT reset in Season 8. Instead, you'll be able to continue right where you left off. Keep collecting, keep earning rewards, and climb your way to the top!
Speaking of collecting, a new Season also means a newly refreshed Item Shop. Complete Challenge Rewards to stock up on SP, then cash it in on a glorious Sky Blue Holo Data Goal Explosion! Looking for a whole new vibe this Season? Pair it with the Sky Blue Tsunami Beam and Crimson Cyclone Car for maximum style points.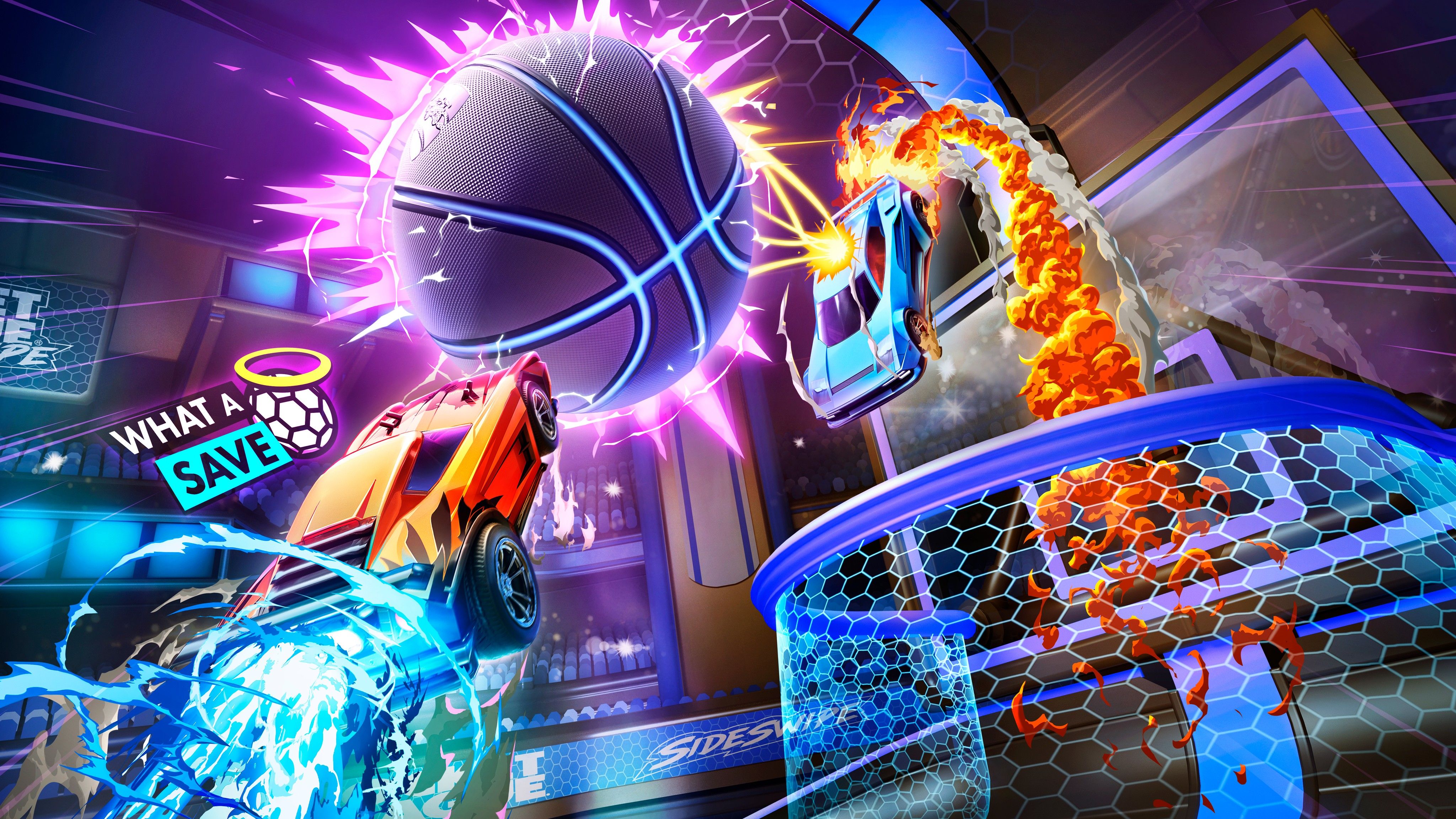 Hoops Returns to Ranked
Hear that roaring crowd? Rocket League Sideswipe is going back to the Dunk House! Slam down backboard-shattering shots and epic saves as you dribble your way to victory. Some of your old Soccar strats may not work with the horizontal goals and jump ball kickoff of Hoops, but that just means there's a whole new world of b-ball possibilities to explore. Don't forget that Extra Modes rotate every season, so master your alley-oops while you can!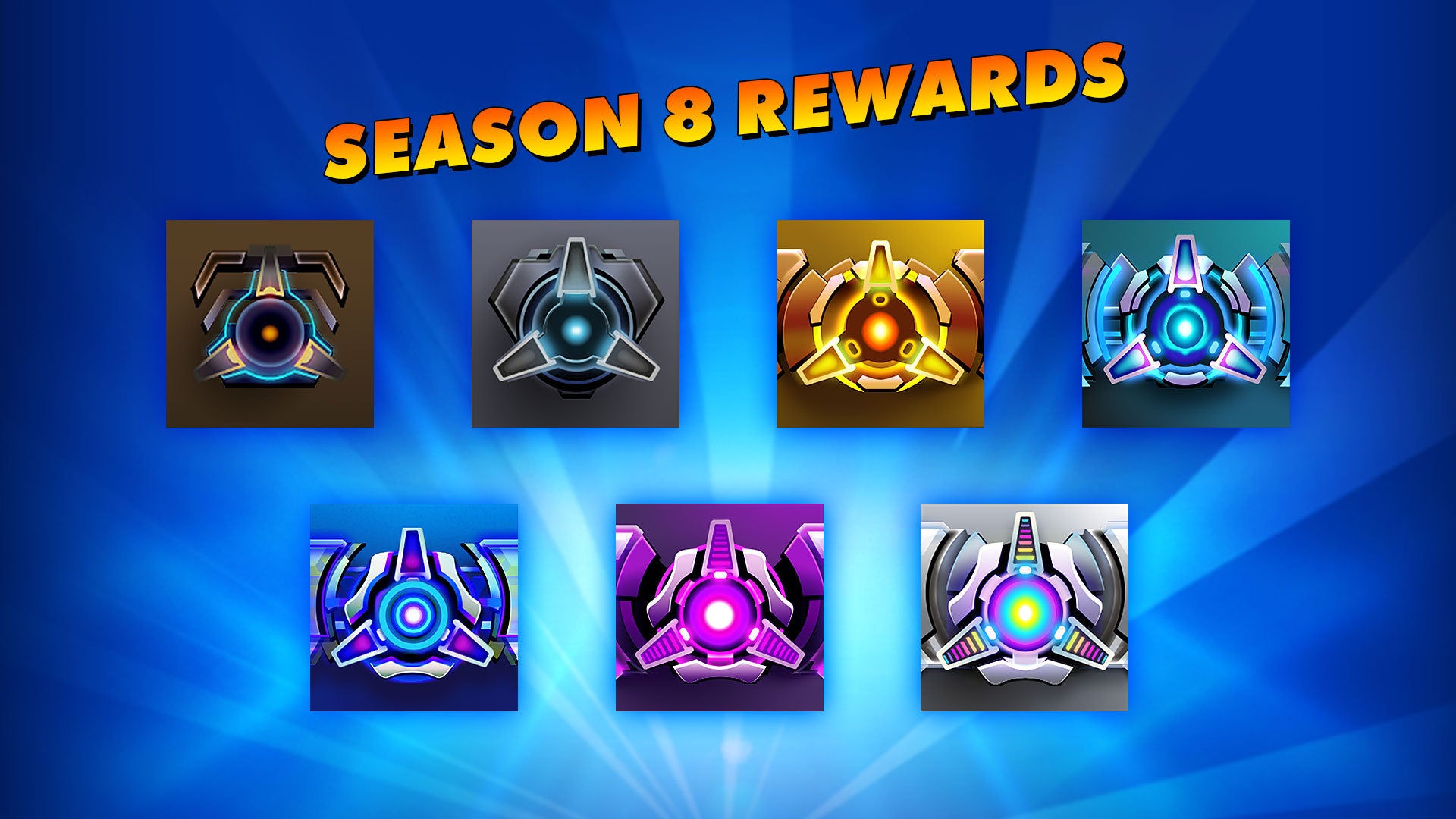 For Your Trouble
Season 8 Rewards are here! Well, not yet. But we're announcing them! In addition to the usual Player Titles, players this Season will earn Rocket Ball–inspired Avatars based on their peak rank during Season 8. Climb your way to the top of Ranked and flaunt your spoils to friend and foe alike!


Rev up those engines—Season 8 begins today and runs until May 22.